Visit St John's Facebook page!

Click on the link below
for our Preschool's
own website
Registered Charity No. 1178660
Website
last updated
14th
May
2022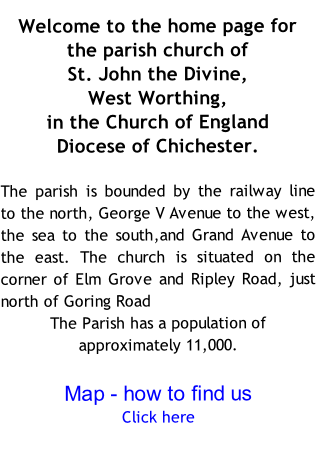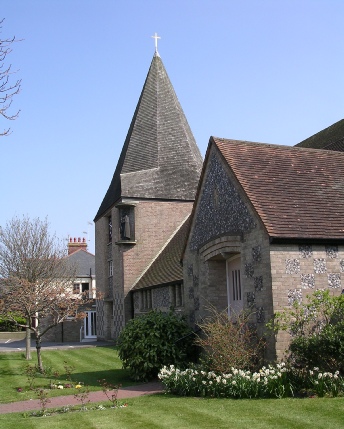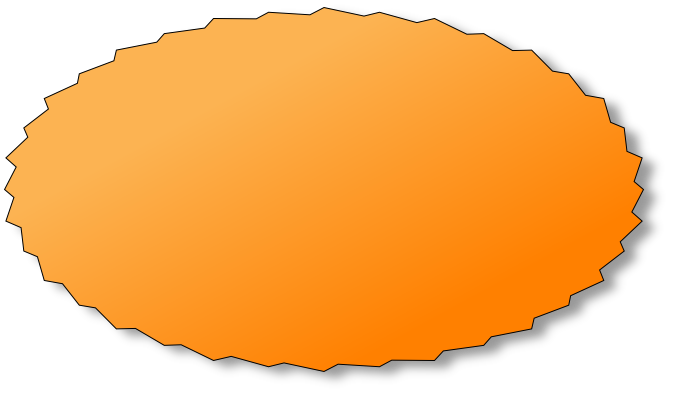 Monthly Magazine
Some copies are now being printed and are available in church but you can continue to read the magazine on line.
Click on the link
Covid Precautions
Facemasks are now discretionary again but the PCC guidance remains - hand sanitisers are at the entrances to the church and chairs are still spaced apart.The Peace will continue remotely and Communion in one kind. Refreshments will be served after Sunday Mass,
It is hoped soon to resume live streaming of Sunday Mass via our Facebook page.
SAFEGUARDING
To see the Parish Safeguarding Policy Statement and contact details for our Safeguarding Officer, Martin Lloyd, please click on the button on the left.