Visit St John's Facebook page!

Click on the link below
for our Preschool's
own website
Registered Charity No. 1178660
Website
last updated
18th
September 2021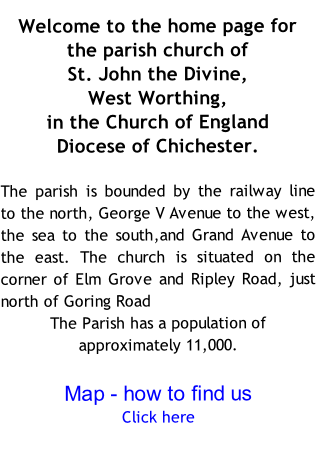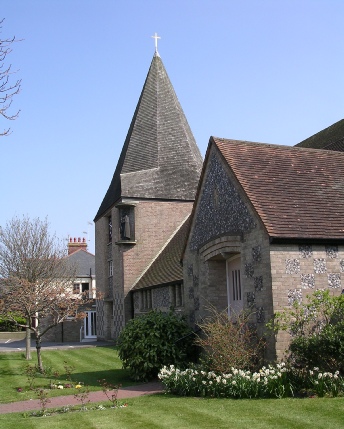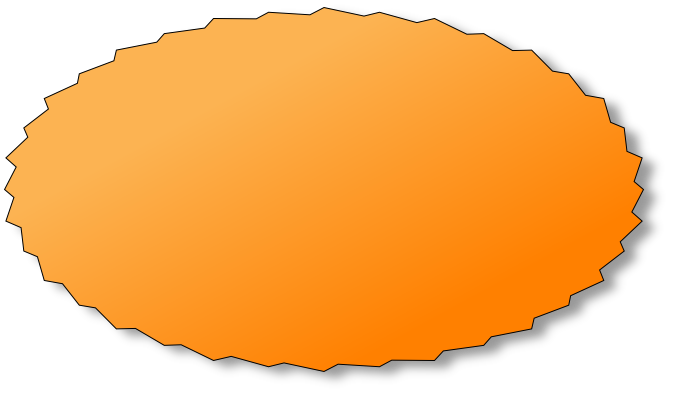 Monthly Magazine
Some copies are now being printed and are available in church but you can continue to read the magazine on line.
Click on the link
Legal restrictions on church activities were removed on 19th July.
The PCC advises the continued use of face masks sanitiser and distancing at services for the time being.
Live streaming of Sunday Mass continues-
see our Facebook page
for details