Visit St John's Facebook page!

Click on the link below
for our Preschool's
own website
Registered Charity No. 1178660
Website last updated
6th
March
2021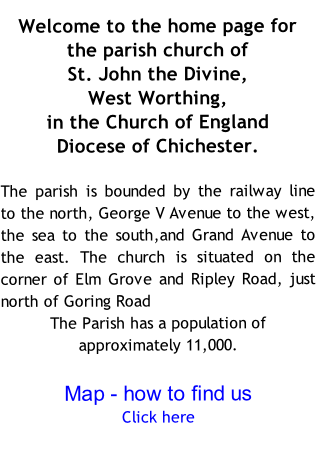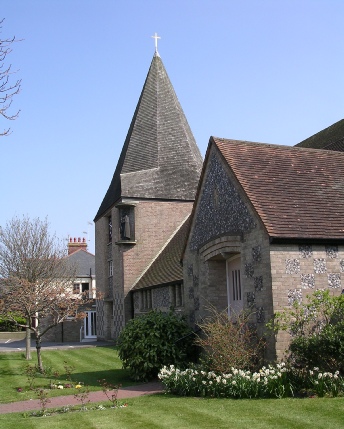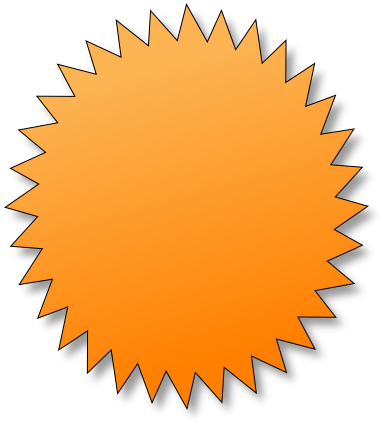 Good News!
As of 2 December, we are open for the usual weekday and Sunday Masses, social distancing and face masks as before.
Live streaming of Sunday Mass continues-see our
Facebook page
for details
CORONA VIRUS PANDEMIC
Click on the link to see a copy of the monthly magazine which has been posted on the website, as it has not been printed for circulation.
Please be aware that the advertised events will not be taking place during lockdown