Visit St John's Facebook page!

Click on the link below
for our Preschool's
own website
Registered Charity No. 1178660
Website
last updated
29th
November
2023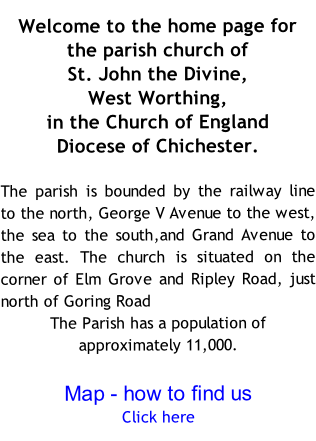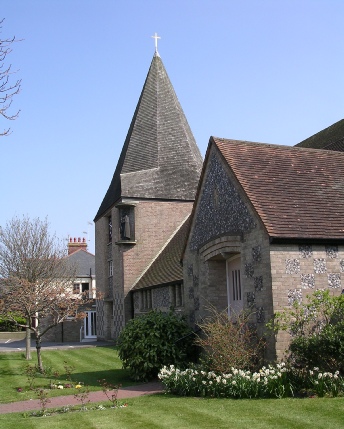 SAFEGUARDING
To see the Parish Safeguarding Policy Statement and contact details for our Safeguarding Officer, Martin Lloyd, please click on the button on the left.
Printed copies of the weekly pewsheet including notices, and the liturgy of the day are available in church.
If you cannot come to church, you can see these online by clicking these links:-
Monthly Magazine
Printed copies are available in church but if you are unable to collect one you can read the magazine on line.
Click on this link:- December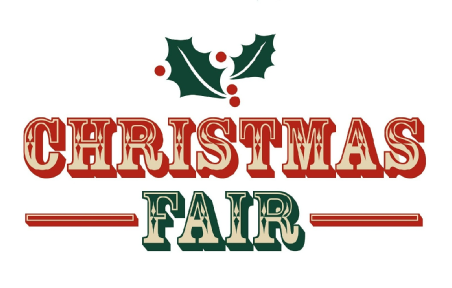 Saturday 2nd December
10.00am to 2.00pm
In Church
Christingle Celebration
Sunday 3rd
December 4pm
A Special Service for young people and the young at heart!
All are welcome