Visit St John's Facebook page!

Click on the link below
for our Preschool's
own website
Registered Charity No. 1178660
Website last updated
16th
January
2021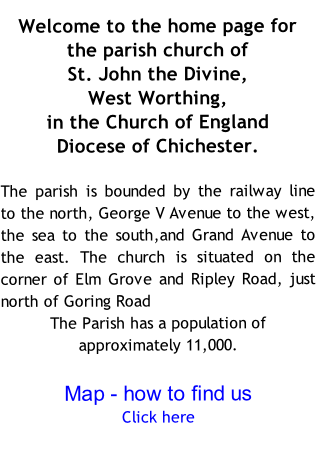 Our Parish Safeguarding Officer is
Mr. Martin Lloyd . Telephone 01903 246578
Email : martinlloyd@stjohnwestworthing.org.uk
Please click on the link below to access the safeguarding pages of the Diocesan website.
ROOF APPEAL
Your help is still needed!
We need to raise £170,000 to replace the roof!
The total raised to date is £45,095 *
Thanks to all who have worked so hard.
Please help by supporting future events.
Donations welcome
Gift Aid envelopes are available in Church
Donations can also be sent to
Roof Appeal,
Parish Office, Elm Grove,
Worthing, BN11 5NQ
* This revised lower figure is due to having spent some of the fund on professional fees
when applications were made for funding grants.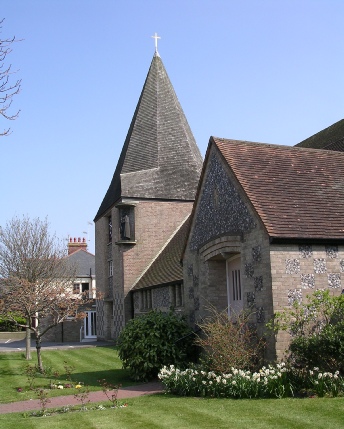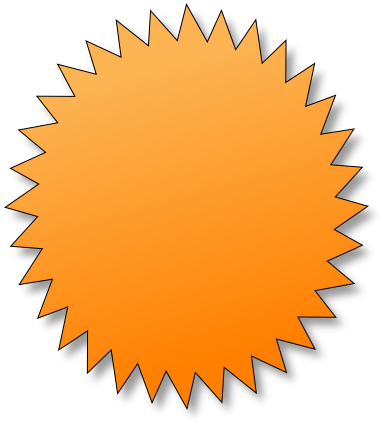 Good News!
As of 2 December, we are open for the usual weekday and Sunday Masses, social distancing and face masks as before.
Live streaming of Sunday Mass continues-see our
Facebook page
for details
CORONA VIRUS PANDEMIC
Click on the link to see a copy of the monthly magazine which has been posted on the website, as it has not been printed for circulation.
Please be aware that the advertised events will not be taking place during lockdown
On Thursday September 24th,
Josh, our Assistant Curate, was ordained Deacon,
by Martin, Bishop of Chichester at St. John's.
We offer him our congratulations.
Here is a photograph taken on the night,
More on St John's Facebook Page, (link on the left )