Visit St John's Facebook page!

Click on the link below
for our Preschool's
own website
Registered Charity No. 1178660
Website
last updated
15th
May 2021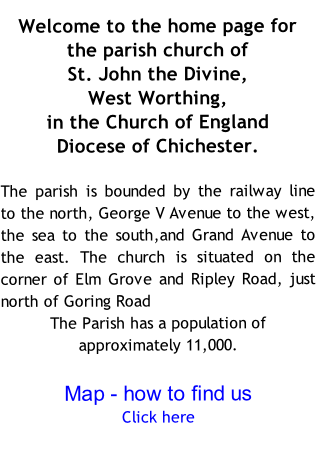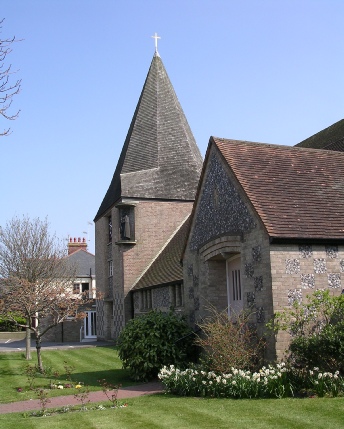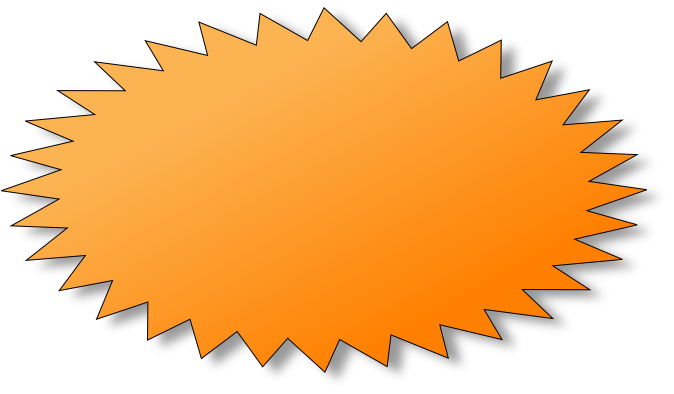 Monthly Magazine
This is being posted on the website, as it is not being printed for circulation at present.
Click on the link
Father Josh's Ordination as Priest
is planned for
Sunday 27th June 3.00pm at St John's
in a joint service with the people of St Andrew's
by the Bishop of Lewes
the Rt Rev Will Hazlewood
Father Josh will celebrate his first Mass
at St Andrew's Clifton Road on
Tuesday 29th June on the feast of Ss Peter & Paul
In the evening - time to be advised
Our Parish Safeguarding Officer is
Mr. Martin Lloyd . Telephone 01903 246578
Email : martinlloyd@stjohnwestworthing.org.uk
Please click on the link below to access the safeguarding pages of the Diocesan website.
We are open for the usual weekday and Sunday Masses, social distancing and face masks as before.
Live streaming of Sunday Mass continues-see our
Facebook page
for details