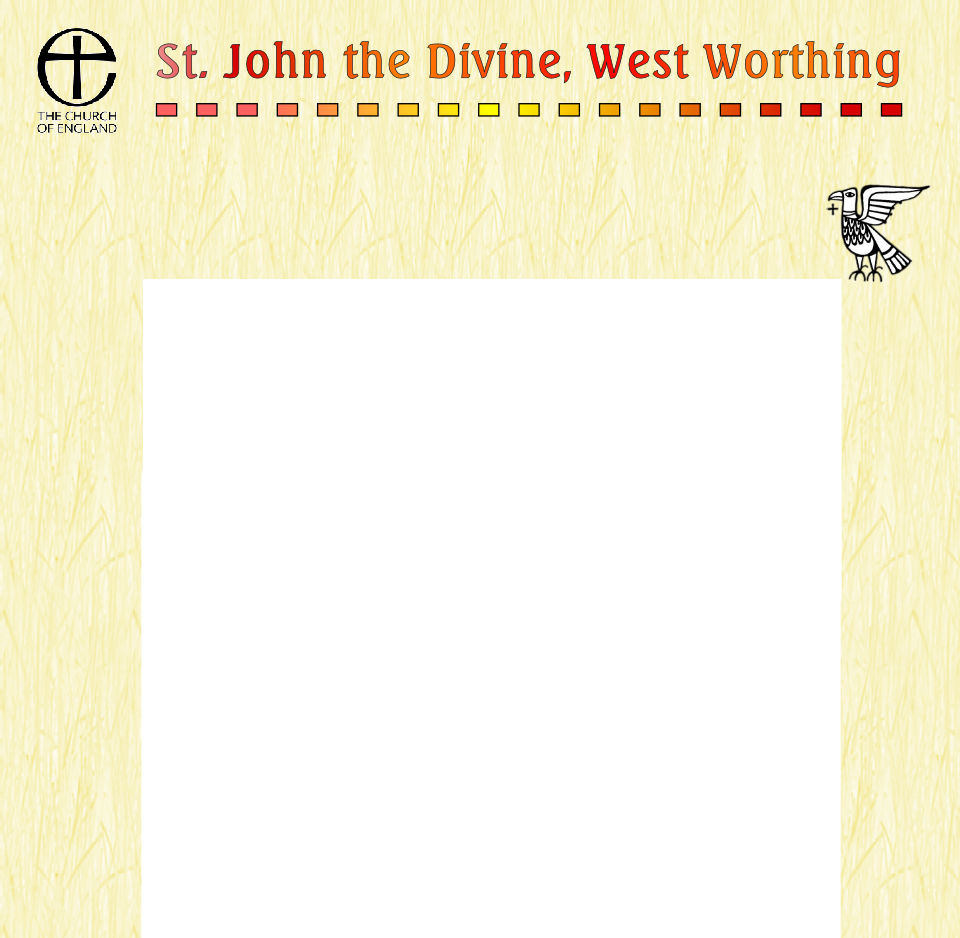 Visit St John's Facebook page!
Website page last updated
14th
September
2020
Registered Charity No. 1178660
In Katie's View
Katie is one of our S J Ignite Youth Group who has an interest in photography. She has recently shared some of her photos taken at St John's, and we have decided to give her a separate gallery, which we hope will grow over time as she takes more photos with her own particular slant on life here.
Thank you for sharing, Katie!

The pdf file of photographs will open in a new window. When you have finished looking , close the window to return to this page.