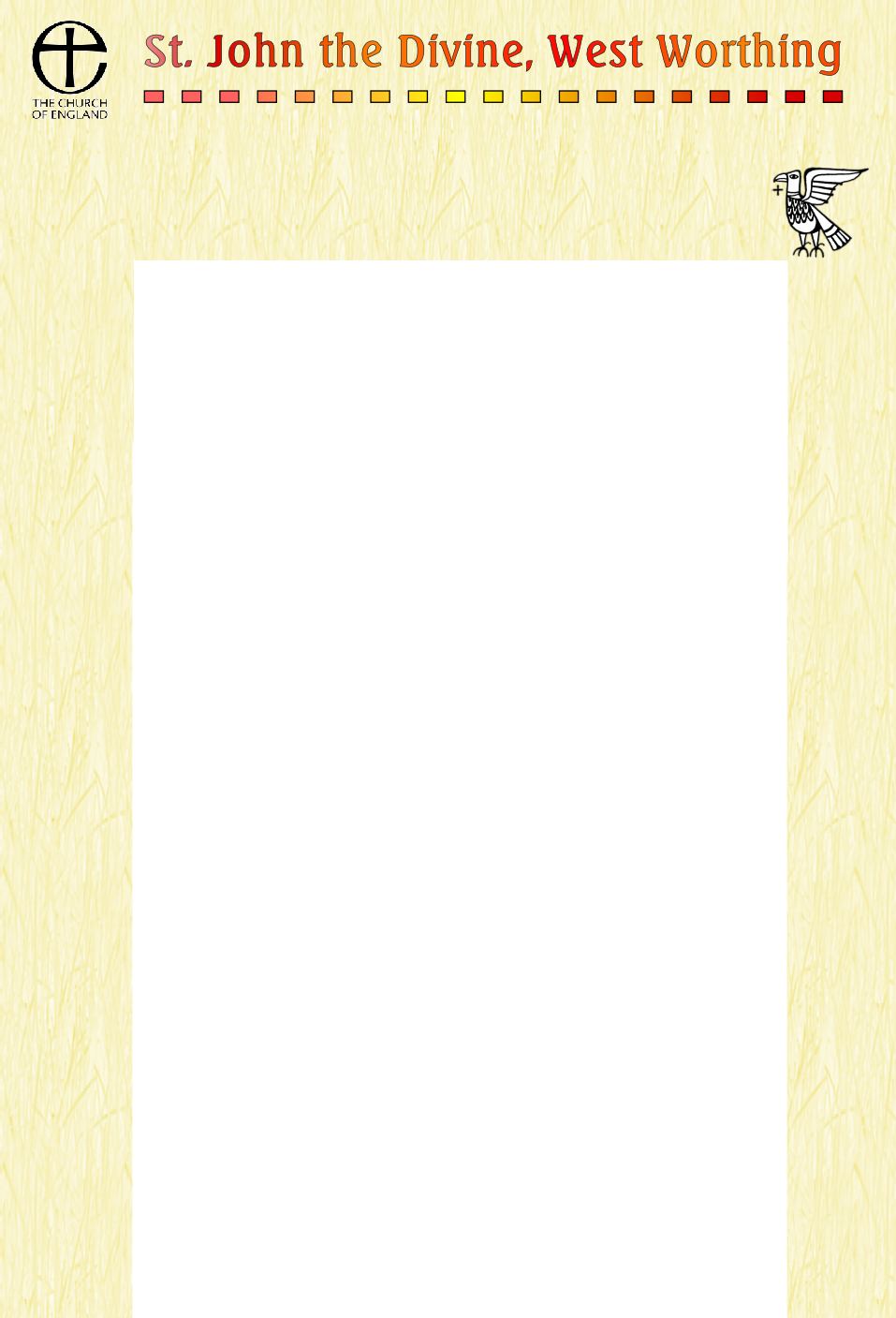 Visit St John's Facebook page!
Website page last updated
1st
December
2020

Click on the link below
for our Preschool's
own website
Registered Charity No. 1178660
MASS GUIDE AND PRAYER DIARIES
These can be found in the Magazine page 20
from the link on the home page
(or on the Corona virus info page.)
Our Lady of Walsingham
A Lamp burns daily at
Our Lady of Walsingham
This lamp is lit for
special prayer intentions
If you would like the lamp lit for a special
occasion, anniversary, a departed loved one or any other request, please add the request to the list by the north door and place
a donation in the candle box.
Suggested donation £3