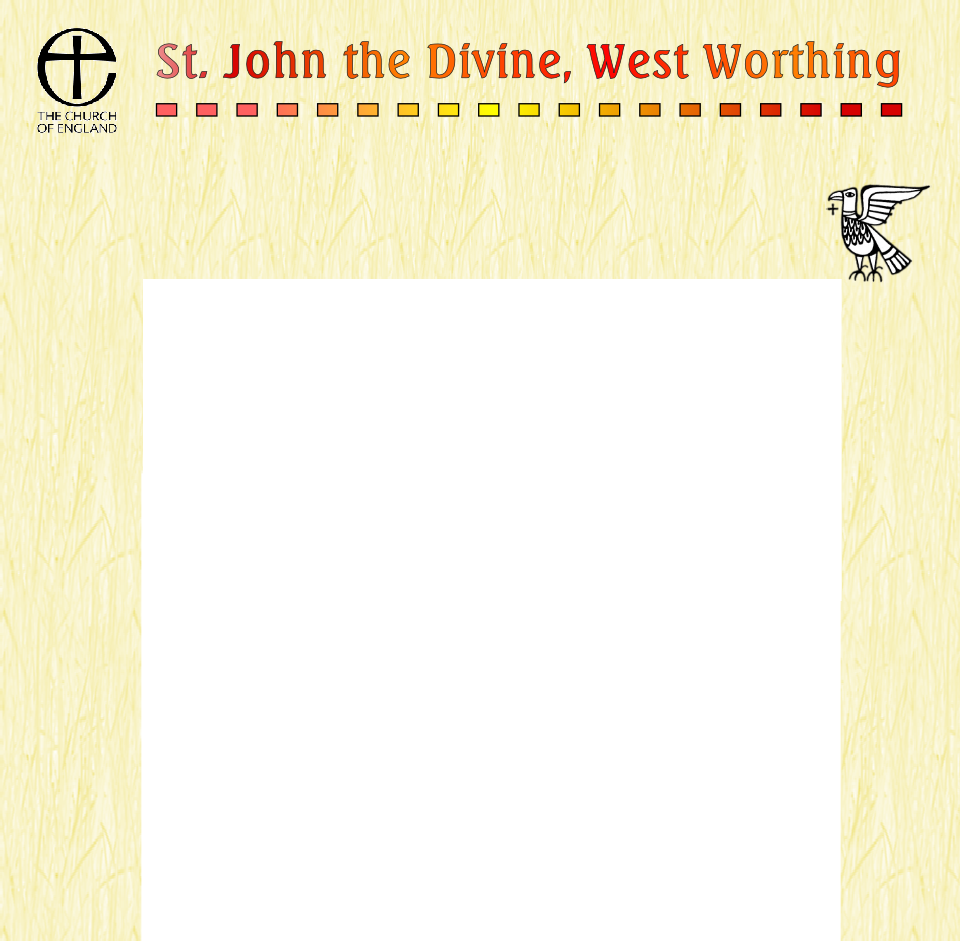 Visit St John's Facebook page!
Website page last updated
14th
September
2020
Registered Charity No. 1178660

By clicking on the pdf icon below you can open a pdf file of photographs of the church building, exterior and interior shots. There have been significant changes made to the interior of the church in recent years, and we have updated the photographs to reflect this. Since the photograph below was taken we have replaced the old wooden chairs with new upholstered seats for greater comfort.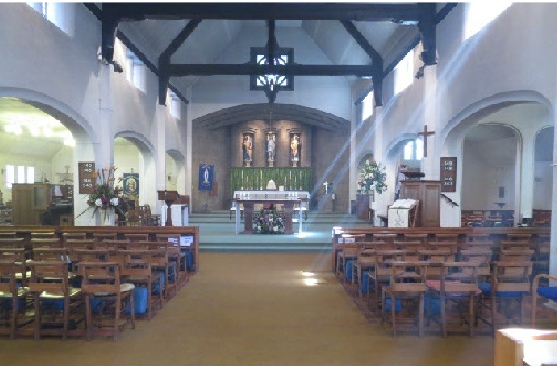 The pdf file of photographs will open in a new window. When you have finished looking , close the window to return to this page.