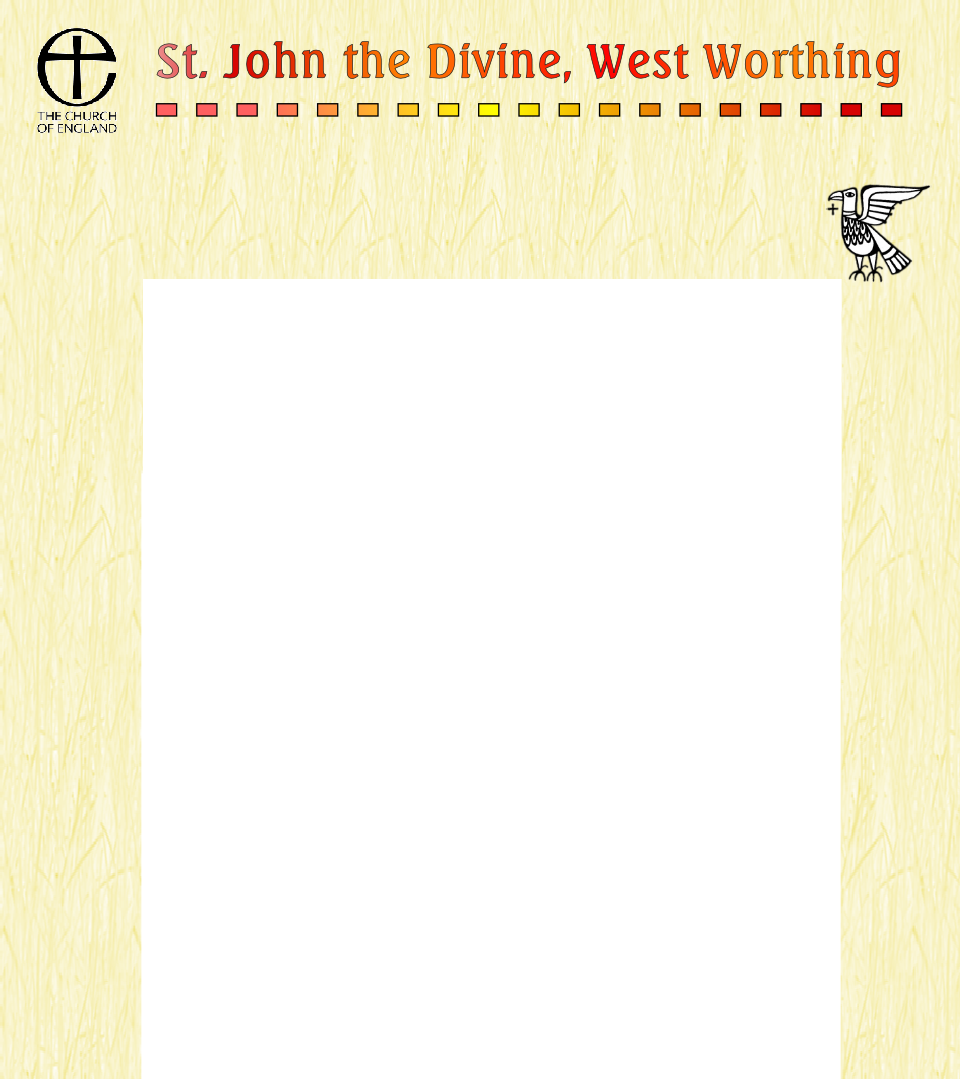 Visit St John's Facebook page!
Website page last updated
30th
MAY
2020

Click on the link below
for our Preschool's
own website
Registered Charity No. 1178660

The pdf file of photographs will open in a new window.This is a large file which may take a while to download, When you have finished looking , close the window to return to this page.
On October 1st 2016, Father Beau celebrated his Golden Jubilee -
50 years of dedicated service in the priesthood.
He was ordained as a priest of the church of God
at Michaelmass 1966
In his retirement Fr. Beau joined us on the staff some years ago and we are grateful for his pastoral care.
See photos from the day, together with the text of the sermon by clicking on the PDF link below.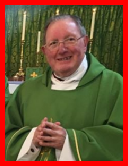 We are sad to report that Fr Beau died on May 19th.
We hope to post a copy of the eulogy from his requiem Mass at
St Richard's , Haywards Heath, in due course.